Our Reviews
Been a long time customer at Berlin city they make a car buying experience so easy
The first two purchases through Berlin city were great. My latest interaction however made up my mind that I will never purchase here again.
We have purchase several vehicles from Berlin City Auto with excellent service. Jeff did a great job
I had the pleasure of working with Mark Bisson. He is attentive to his customers needs and will take the time to explain the features and how the car works with you. I would recommend him to anyone looking to purchase a vehicle. He is a great asset to Berlin City Nissan.
I had the pleasure of working with Mark Bisson. I would definately recommend him to anyone looking to purchase a new car. He takes the time to go over everything with you and is willing to answer any questions. It truly was a great experience buying my new car . He is an asset to his company.
It was a blessing finding Berlin City. I found a great salesman in Tom Doyon. And, I found the exact vehicle I wanted. I stopped in on a whim and it was more rewarding than I could've imagined. After test driving a different vehicle, I knew I was ready for another 4 Runner. Tom, and his team got me top dollar for my used vehicle. My new 4 Runner is almost identical to what I had been building on Toyota.com. So, I came away with a wonderful experience. I was able to do all of the leg work by phone, and Tom had my vehicle delivered to me in Maine, when it arrived from the factory. The paperwork came with the driver and we were able to wrap things up in my kitchen. I couldn't have asked for better experience.
We have dealt with Tom Doyon for several years now and found him to be the way a salesman should be. He is courteous very respectful and listens. Not a pushy or pressure gentleman. He understands our needs and try's to do what is best for us. We are very satisfied and will deal with him again.
Steve, Tom and Mark made the buying experience stress free. We had all our questions answered and were made to feel at home. the process is streamlined and the peperoni pizza was was amazing.
Tom Doyon has been our salesman for approximately 10 years now. We are frequently flyers at Berlin City, having purchased at least 10 different vehicles through Tom, ranging from Toyota, Chevy, and now Ford. As always, Tom makes the process incredibly easy and always delivering on exactly what we want. I have successfully recommended Tom to countless family and friends!
I just purchased my first car through them yesterday I had Jeff as my salesman he was absolutely wonderful. The process took a long time but he was thoughtful and kept asking if I needed a drink or the restroom and apologized overall I had a great experience.
Had an amazing car-buying experience. Jeff was attentive to my needs, and helped me drive home in exactly what I was looking for. Dont waste your time anywhere else, go see Jeff and Berlin City for your next vehicle, you wont be disappointed!
Had a very pleasant experience. There was zero pressure from anyone I dealt with. I was in & out in about 2 hours with the truck I wanted.
Efficient, responsive, friendly and conscientious about keeping customers informed and comfortable. Facilities are clean and work-friendly if you wait during service.
I was feeling extremely at easy from the get-go with sales associate Mark Bisson. Impeccable experience from start to finish! I will reccomend him an y day!
Absolutely awesome. John and Jason were great, knowledgeable, but mostly respected me and my time. The finance department is second to none. I am so happy with my new truck. I would recommend them to anyone and everyone. Don't waste your time anywhere else.
Great experience, great working with Denis. Quick response, very polite. They under new what I was looking for and help with all my wife's needs. I would definitely by an other vehicle from them.
I was very pleased with the buying process of my 2021 Jeep Renegade. I had been looking to trade in my 2016 Renegade and had been searching the web for the right car and price and found them at Berlin City in Berlin NH. I called about the car and was called back promptly by Jeff. He was great to work with and we set up an appt time. He was courteous upon arrival and was able to find a good trade in price and find a price and finance rate that worked for me. I was able to sign all the papers and drive my new car home after a few hours.
Berlin city is the place to buy a new vehicle in the north east. I'm 5 hours away from their Ram dealership and Tom Gallant and Berlin city are the best there is. They are there for me long after the sale and have the best customer service around. They go above and beyond what any local dealers would ever do and their prices are always the best I can find. Give them a shot, you wont be disappointed
Excellent service and accommodations! Staff was pretty friendly and easy to talk to with a lot of knowledge about the truck I was purchasing, had a great experience!
Excellent experience. Jeff did everything great to make sure I got to take my vehicle home right away. Would recommend Jeff and the dealership to anyone who is looking for a new or used car.
Excellent experience. Hassle free online sale. Accurate and clean delivery of vehicle. Appreciate the transparency. Nice new ram. Likely to recommend this facility to friends.
Excellent responsiveness, pricing, delivery and general helpfulness. Would definitely buy again. Found the car I wanted online, contacted the dealership, immediate reply, quick painless negotiations and car was delivered exactly as promised/advertised.
Berlin city was very easy to deal with fast and friendly staff jake drouin was awesome . Very helpful in helping me purchase my new Chevy traxs love the car thank you jake and the staff for making this a easy purchase
Berlin City was a very easy dealership to work with. They have me exactly what I wanted for my trade in and made sure I got the best deal on a new vehicle. John was an excellent salesman who worked within my timeframe and got me in and out.
Adam the salesperson was knowledgeable and courteous. Was able to do much of the sale over the phone and text. Vehicle was ready as promised. Extended warranty treatment completed in timely manner.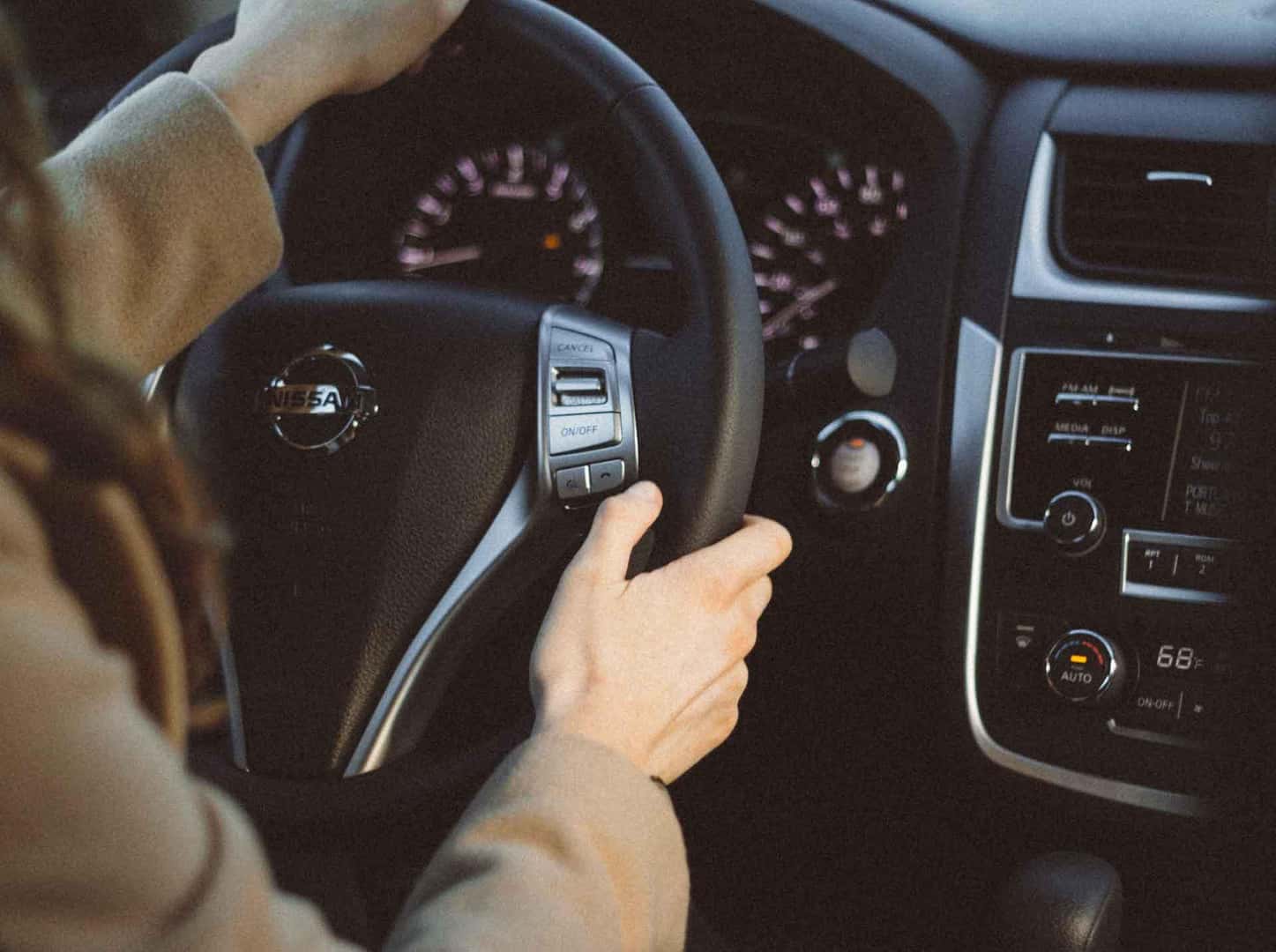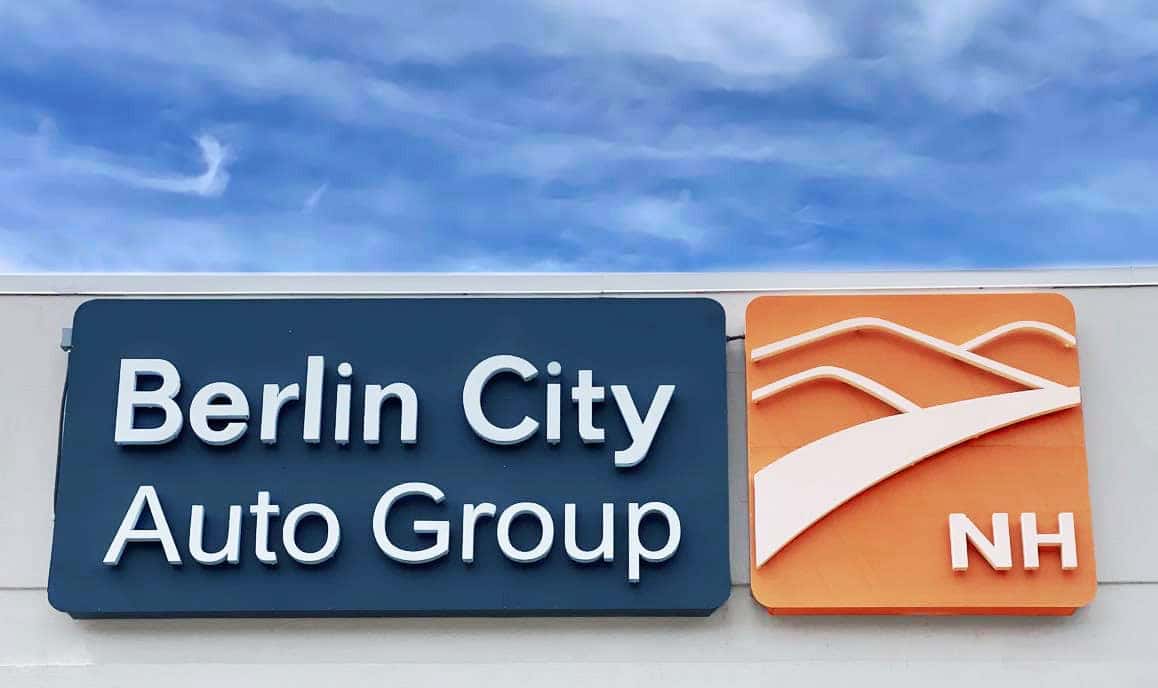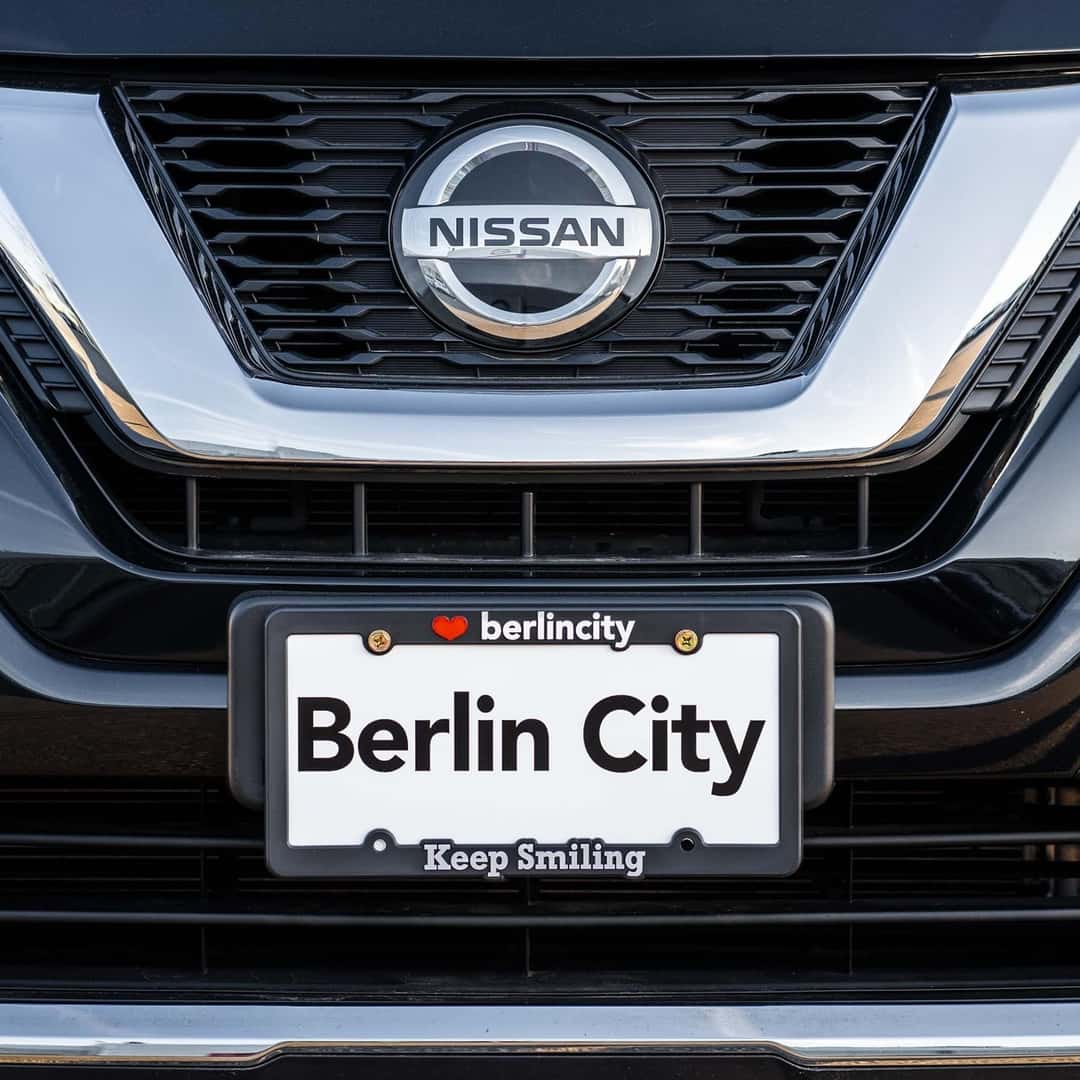 Welcome to


Berlin City Nissan
High Tech New Nissan Models
End the hunt for a new Nissan car, truck, or SUV. Simply head on over to the professionals at Berlin City Nissan and explore our new inventory today.
We carry a range of new Nissan cars for sale, all of which are competitively priced and ready to go! Motorists also love that they can peruse our inventory on-site or online from their smartphones and tablets. If you have questions about our selection, contact us.
Nissan Financing For All Drivers
We know that financing isn't always easy, which is why offer financing options for less than perfect credit scores. You can access our sub-prime auto loans by submitting a credit application online.
Thanks to our new and used dealership's finance department, you can secure the perfect vehicle for the perfect price, regardless of your credit score. Apply for bad credit financing online today and let the professional team at Berlin City Nissan help you.
Genuine Parts & Accessories
Protect your vehicle and your warranty by using genuine parts. We offer a rich selection of parts and accessories for sale online and in person through our parts department.
You'll be happy to know that we also offer service and parts specials, so be sure to check them out today! If you're eager to obtain quality components, you can also place a Nissan part order online and pick the part up when it's ready –– save yourself a trip!
Shop Berlin City Nissan Online Now
We live in the technology age, so take advantage! Thanks to our user-friendly website, you can access free appraisals and value your trade-in online or apply for financing.
Our Nissan experts will gladly introduce you various online lease specials as well. Contact us the next time you have questions surrounding our Nissan services, and we will promptly assist you. Until we have the pleasure of meeting you, utilize our site and enjoy your convenient shopping experience!
Competitively Priced Used Cars
Why settle for a sketchy cash car when you can access to our Nissan Certified Pre-Owned ride offers? Come to our new and used Nissan dealership near Conway, NH.
We offer a wide range of used cars to explore! Drivers choose our used vehicles because they undergo a rigorous inspection process in order to enter our lot, which means you can always trust our used products.
Vehicle Maintenance & Repairs
Talk to our service team about our ASE certified Master Technicians. Our certified service department is ready to keep your vehicle in line with the competition.
To ensure your model remains in show-room condition, schedule a Nissan service today! We can provide routine maintenance requests such as oil changes, brake pad replacements, and battery diagnostics. Keep your Titan or Rogue on the road with the help of our state-of-the-art service team.